Lightway Research and Technology Centre (LRTC) is a dynamic research-based company and a leading research and technology centre. We are recognized globally for providing data-driven solutions that help our clients to achieve their goals and objectives.
Research Guidance
We guide Students through their research works. This include thesis, dissertation, proposal, seminar paper, articles, among others. We are available for online and offline consultation.
Data & Web Analytics
Consult us for guidance with respect to your statistical and econometric analysis of time series data, cross-sectional data, panel data, and questionnaire design.
Proofreading & Editing
Our first class team of Editors are exceptionally skilled in proofreading, editing, and revamping a book, research paper, thesis, dissertation, and a seminar paper.
Capacity Building
We organize workshops and seminars, while provision are also made for in-person and online training on research writing, web analytics, data visualization and data analysis using SPSS, Eviews, Stata, and R.
Consultancy
We help businesses & NGOs to write business plans and proposals. We also conduct market research, design survey & methodology, and help institutions to set up world-class econometrics, accounting, and science lab.
Tech Services
Our Technology services are as follow: Website Design & Development, E-commerce Website Development, Facebook Chatbot Development, Digital Marketing, including SEO, SEM, SMM and SMO.
NGOs & CSOs Projects

Our team works closely with NGOs & CSOs to execute their health, social, and economic research projects. We conduct desk research, design methodology, interview interest groups, and collect data. Our team also uses advanced data analysis and visualization software, generate insight from data and develop actionable reports.
tAll-in-1 Hall Rental
At LRTC, we allow the public to use our facilities for workshops, seminars, conferences, meetings, recruitment exercise, training, and other relevant activities at a very cheap price. Our environment is highly conducive for workshops, seminars, conferences, meetings, recruitment exercises, and training.
Plagiarism Checker
We use the best and most acceptable tool (Turnitin) to check the plagiarism rate of papers, reports, proposals, projects, theses, and other written materials at a very cheap rate. The steps are simple: Upload your Document > Make Payment > and Download your Plagiarism Report within 30 Minutes.
LRTC Researchers, Data Analysts, Developers, and Consultants are committed to providing the highest level of professional services.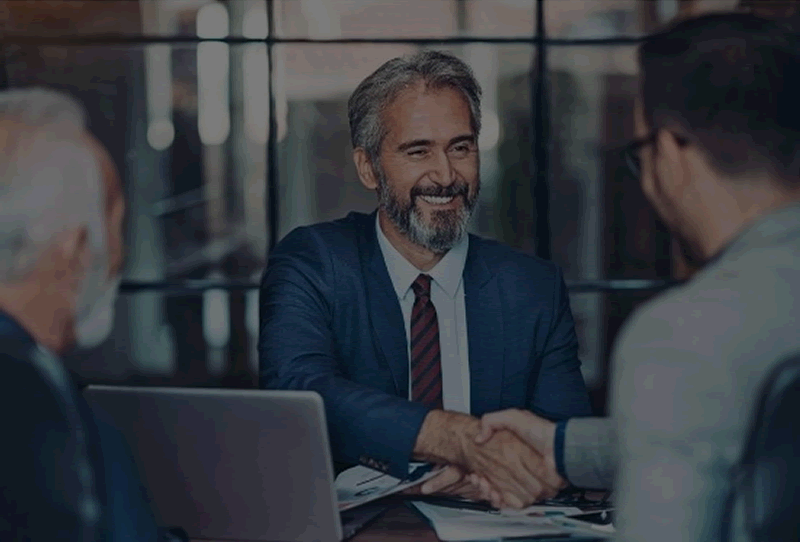 We have extensive years of experience in research, data analysis, proofreading and editing, business plan, proposal writing, website design, SEO, and many more.
We identify the problem(s), the cause(s) of the problem(s) and provide scientifically proven solution(s).
We offer our services at a very affordable rate. You don't need a "suitcase" of money to consult us!
Our environment is highly favorable for research work and technological support and development.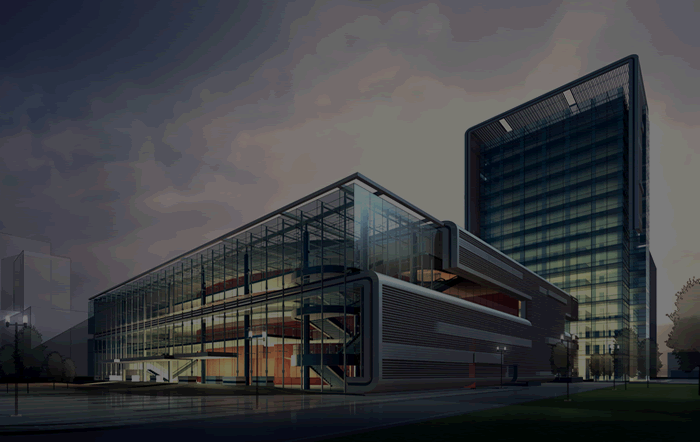 Register for our training and workshop on web analytics and data analysis.
We have learnt the ropes of data visualization and analysis, and we are ready to transfer the skills to you. You can register for our online or offline training.
Worried about your company's performance? We are here for you! We will teach you how to collect, analyze and formulate a data driven strategies that will improve your company' performance.
We look forward to working with you.